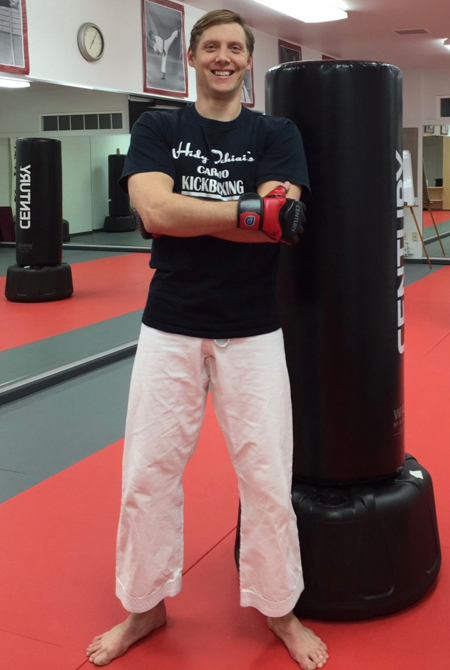 Get Started Today!
Join our Chief Instructor, William Max Winkler, for our amazing Cardio Kickboxing program! Whether you're looking to get in shape, stay in shape, or try a new, fun fitness routine, our classes are for you.
No need for previous experience, all fitness levels are welcome! Ages 15 and up only.
You can try your first class at
zero cost

and there's even

no commitment

 afterwards. But, we're positive you'll have so much fun you'll want to take more classes, which has never been easier with our New Member Special of $19 for 3 classes and a free pair of gloves!
We'll e-mail you the details shortly!
Location: 20604 Gordon Park Square #170, Ashburn, VA 20147