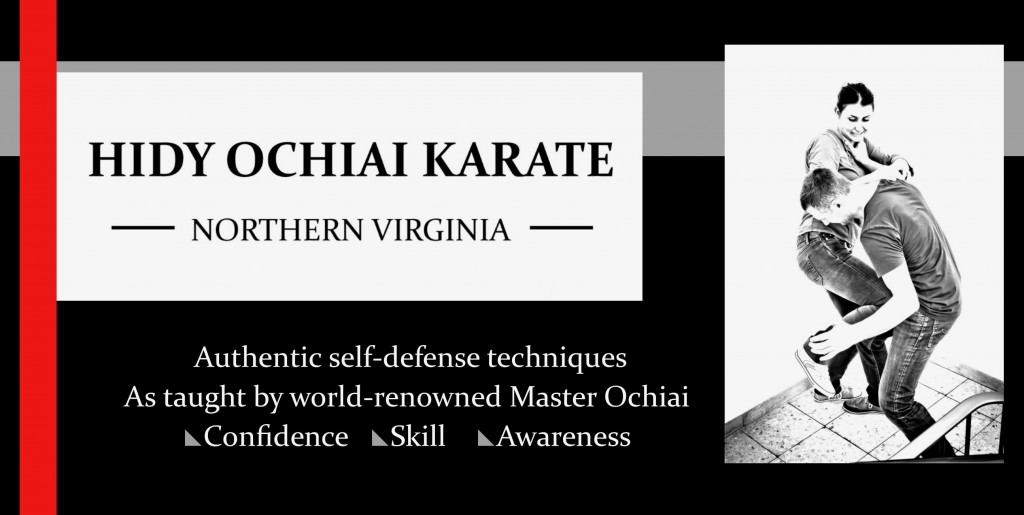 Learn essential and effective self-defense techniques – escapes, blocks, parries, and counter-attacks, as well as the critical element of mental self-defense from our Chief Instructor,

Sensei William Max Winkler

.
Sensei Winkler taught Women's Self-Defense at Binghamton University in New York for four years as an Adjunct Professor, and the curriculum for this course was designed by world-renowned

Master Hidy Ochiai

.
This course meets only on Monday nights and is open to women ages 13 and up.
Dates & Time: March 7 – April 4
Cost: $89 for the first family member and $55 for an additional family member.